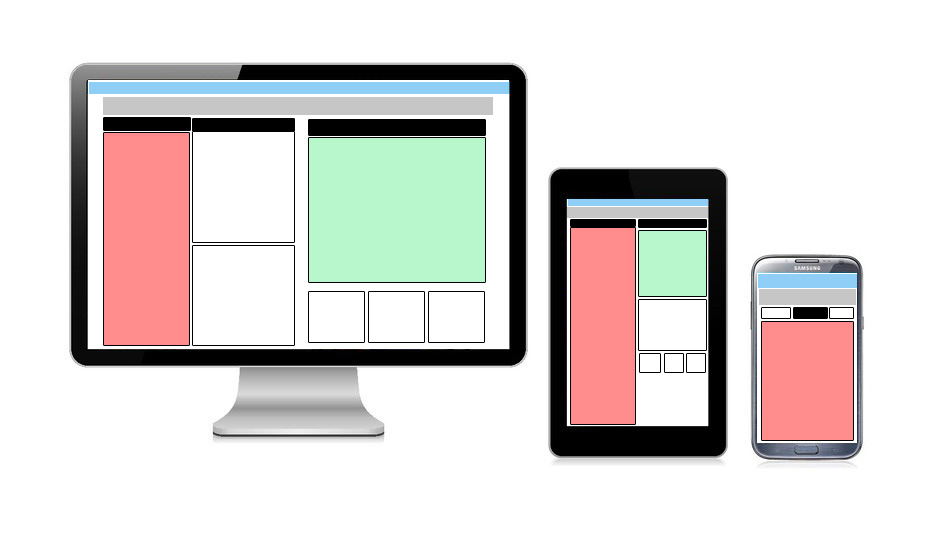 Responsive Website Design
In today's mobile world, being without a responsive website can severely limit your traffic and lower conversion rates. Whether a visitor connects to your site from a mobile phone, tablet, laptop or desktop, a responsive website will adapt accordingly and its functionality will remain consistent, regardless of the device.
Dyadic Design can help you create a website that is ready for today's fast paced world. We specialize in creating sites in content management systems (CMS) like WordPress, SquareSpace and Joomla. These CMS sites enable clients to easily manage and update content on their own or we can maintain the sites for you. Need something unique? We can create a totally specialized website just for you.
Search Engine Optimization (SEO) Ready
Your website is built with Search Engine Optimization (SEO) in mind. A new website with Dyadic Design is a great start to a successful online presence! Our sites are setup so that when you're ready to grow your online presence, SEO will be an easy addition!
Ongoing Support
Receive fast and friendly ongoing support and advice from us beyond your website's launch date. On occasion, you may want to update a graphic, have questions about loading your content, etc. We stay with you beyond the launch of your site and are here to help you when you need us. We typically respond to clients with their questions/updates within 24 hours!
Client Projects